HOME & OFFICE CLEANING
Cleaning franchises offer great branding, excellent marketing systems, the right eco-friendly products and technology to help you manage your business
---
---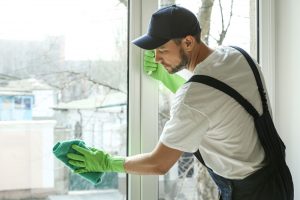 There are dozens of things that need regular cleaning in a home and in an office. Windows, desks, carpets, kitchens with tile floors, appliances, lounge furniture, lamps, hardwood flooring and the list goes on.
The Cleaning industry is booming and many companies are trending towards Eco- friendly products. It is a competitive business in both Residential and Commercial cleaning but there are many very successful Cleaning franchises that can help a franchisee become very successful.
Junk Removal for home and office is also part of the Cleaning industry and there are some excellent franchises available today that have proven to be very profitable.
Would you like more info?